We-ExistTM
WEBMASTER Web Site Templates - Easy as 1-2-3
We-Exist.NET/Templates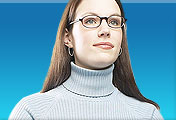 author:
category:
keyword:
item#: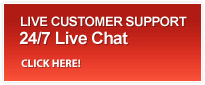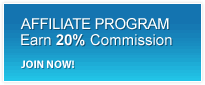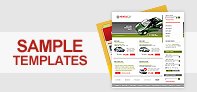 Customize using:
Notepad for HTML (.HTML)
Microsoft Frontpage
Macromedia Dreamweaver
Adobe GoLive
Photoshop (.PSD, .PNG, .JPG, .GIF)
Macromedia Flash (.FLA, .SWF)
SwishMax (.SWI)
Corel Draw (.CDR)
Hosting with PHP and MySQL
Easy as 1-2-3!
(1) Download a sample template and try it out.
(2) Purchase your template, download and make necessary changes.
(3) Publish the finalized Web site to the Web server.

---